What do companies typically do when they taste success? Companies try to hold on to their success by standardising what worked for them. They add processes and procedures to ensure that teams do not make mistakes. 'Nothing should jeopardize the success we have tasted', is the prevalent mindset. But in this process of standardisation, companies can sometimes lose the key ingredient that brought them success, in the first place!  Here is a story from Fitbit, a wearables manufacturer. As the company scaled and standardised operations, they reduced autonomy to their teams. Fitbit saw a dramatic decline in revenues year on year, finally being brought over by Google in 2021. Read the story of how the critical ingredient of autonomy for teams went missing amidst all the good intentions and growth at Fitbit.
Agile Stories
Fitbit had an interesting launch story.  James Park and Eric Friedman founded Fitbit in 2007, inspired by the tracking sensors in the iPhone. They wanted to put these sensors in smaller packages.  They originally launched at TechCrunch 50 conference in 2008 expecting 50 pre-orders, but came away with more than 2,000 in one day! By 2011, Fitbit was a national brand in the US and commanded a hefty lead over all other fitness trackers.
Fitbit were early adopters of Agile. Their development teams took to Agile ways of working almost organically. By 2015, having sold more than 21 million devices, they needed to scale their Agile teams to sustain growth. Fitbit adopted a heavy weight scaled agile framework. In their quest to ensure that they did not lose the growth opportunity staring at them, they built safe-guards into their ways of working. Fitbit added detailed processes and approval mechanisms. Another managerial layer to oversee teams was also added. This was to ensure that teams marched in the same direction and worked in a similar way. These changes created the unintended consequence of reducing autonomy in teams.
Teams and Autonomy
Here is how teams at Fitbit experienced this period of scaling and growth within the firm. Having had some amount of freedom to decide how they worked; they were now given clear instructions. Processes determined what they had to work on and how they had to execute it.  Teams had elaborate review processes and documentation to complete. New ideas had to go through an approval process, which checked probability for success before approval. Most ideas did not make it. All of this in bits and pieces, incrementally but surely reduced the need for teams to experiment. Teams began executing and executing very well. They were no longer as curious as they could be. The office became comfortable, a 9 to 5 job. A far cry from the start-up they were a few years ago.
The decline was stark. From being market leaders in 2011 and going public through an IPO in 2015, Fitbit spun into quick decline. It was unable to withstand competition from Apple watch and low cost Chinese manufacturers. Fitbit misjudged the smart-watch market and pivoted late. Their revenues declined year on year, posting a 20% loss in 2020. Alphabet (Google's parent company) acquired Fitbit in 2021.  What will become of Fitbit given that Google has not been great at handling acquisitions thus far is anybody's guess. What are the lessons you and I can take from this story of an Agile transformation gone wrong?
Autonomy is a critical ingredient for Agility
Autonomy on the face of it appears chaotic and scary even. Imagine letting teams choose the what and the how of their work! Leaders, analysts and even stock markets love and reward predictability! Letting go of control and creating autonomy is a hard choice for leaders, but one that must be made.
The Agile Manifesto indicates that self-organising teams focussed on excellence create powerful outcomes. The Ryan Deci framework calls out Autonomy as a key factor for engagement in teams. We draw on both these frameworks heavily in our work with leaders across the globe.
Here are a few ways and clues to understand the degree of autonomy prevalent in the firm:
Taking stock of the experiments underway.
Reflecting on how decisions are made in the firm.
Observing meetings and the amount and quality of talk time between leaders and team members.
Once there is awareness of the current state, a change journey to create autonomy for teams begins through iterations and experiments is that much more of a surefooted start.
Apart from one story which captures the human centric change in the world of Agile, the Agile OWL brings to you every fortnight, the latest reads, books, trivia, and quote from the world of Agile and its methodologies. Stuff that caught our attention. This is edition 29 and we carry seven useful links for you. Tell us what you thought of them.

From social media:
2021 Developer survey is here. 80,000 developers shared their views on how they learn and scale up. This survey has all the details on what technologies they loved working on, dreaded, wanted to work on. Their tools for learning – Google topped the list! And it also has salaries by technology.

Check the details out here

.
From the bookshelf:
Scrum a revolutionary approach

by Jeff Sutherland is the recommendation for the week. This book talks about they Why of Scrum. It is a good read to understand the mindset needed for Scrum before we dive into the processes and ceremonies of Scrum 😊
From the tool box:
Are you called upon to resolve debates between team members? When the team cannot agree on what to do next? Here is a simple

3 step process

when you are mediating between teams or team members to make decisions. It is being featured here for its simplicity and ease of use.

Get alignment and understanding on goals–> blockers–>Solutions

Plus!! Most important – make sure everything is written down.
From the trivia & fact box:
Fitbit tracks all the celebrities sporting a Fitbit. Former US president Barack Obama has been spotted wearing one on many occasions. Check the other celebs wearing a Fitbit here.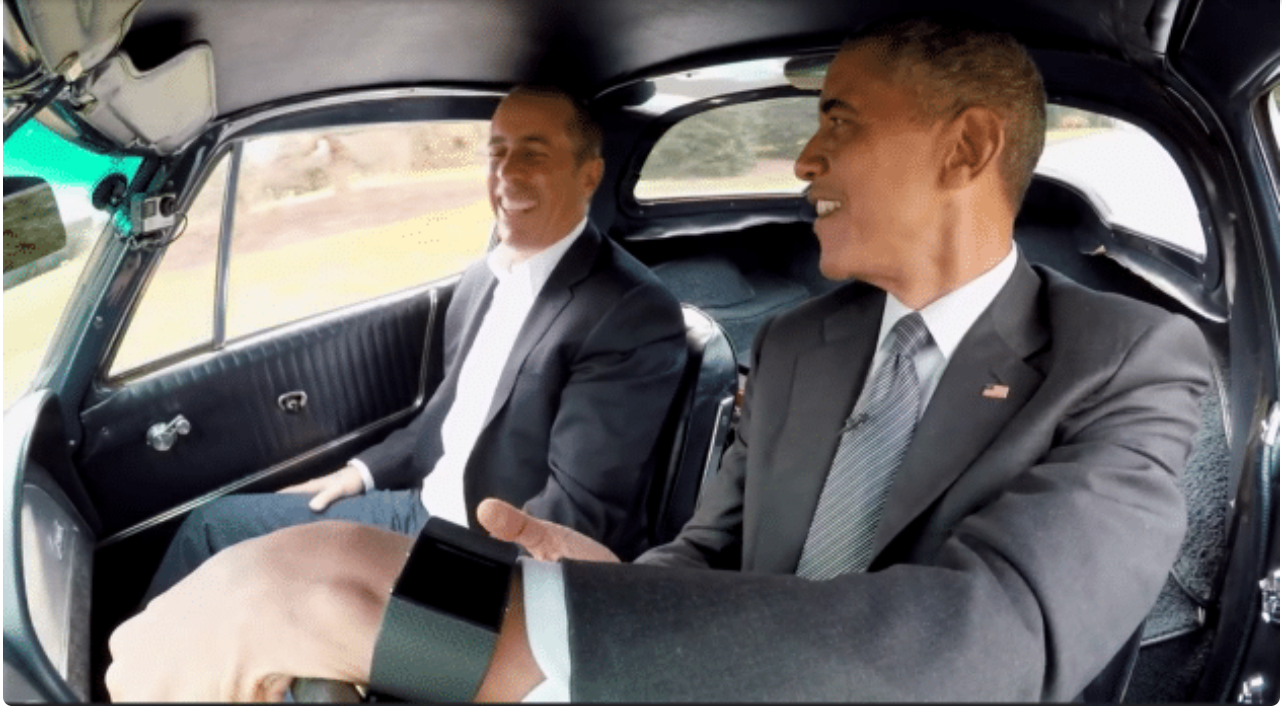 #AgileQuotes to sign off:
Note : This post is Edition 29 of the Agile OWL from the OWL umbrella. The Agile OWL is a newsletter focused on the human experiences and stories within agile transformations. Sign up to receive the newsletter here